All proceeds from our online shop go towards future publications and programming.
Publications
Apparel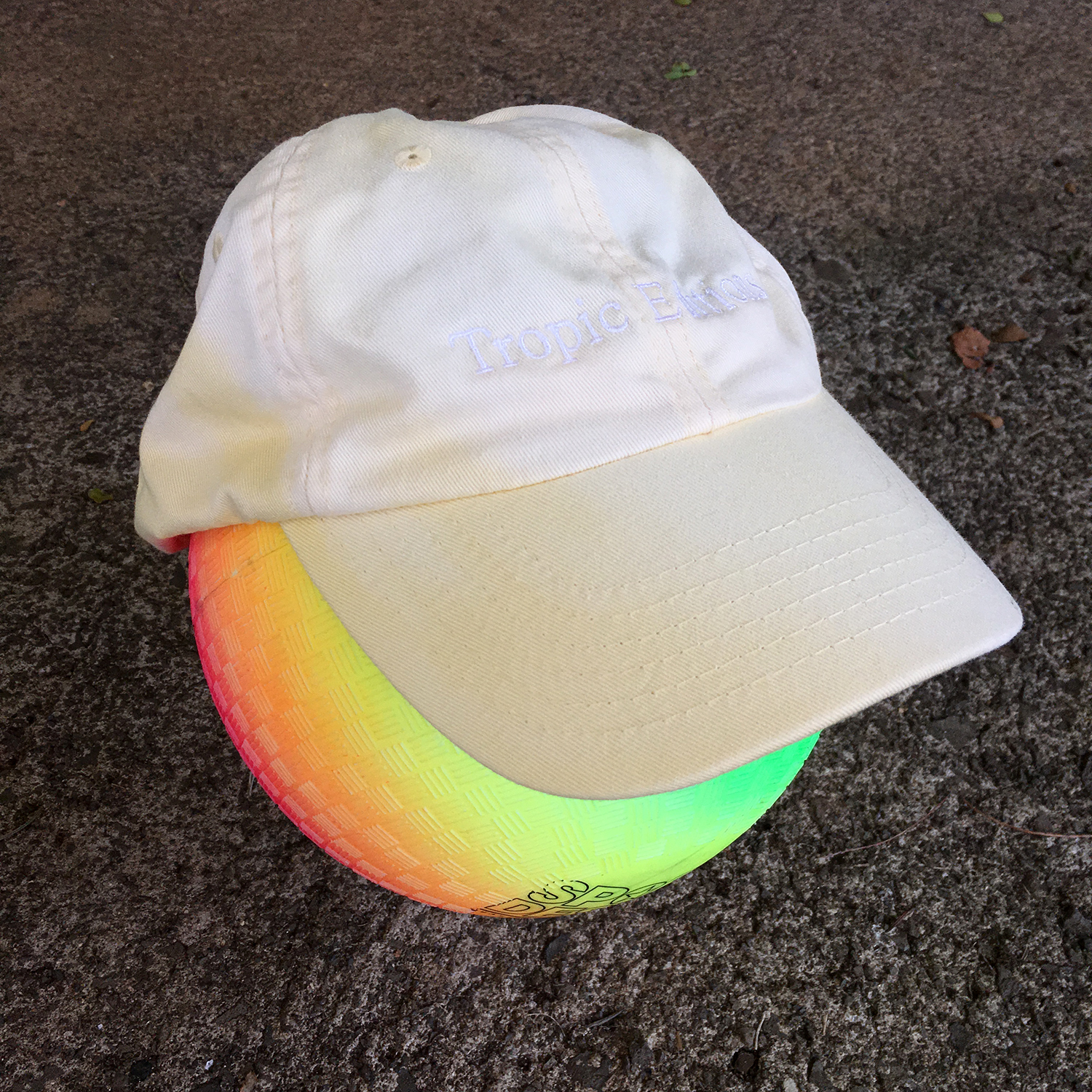 Bleached Off White Cap

Overdyed Salmon Cap

Overdyed Yellow Cap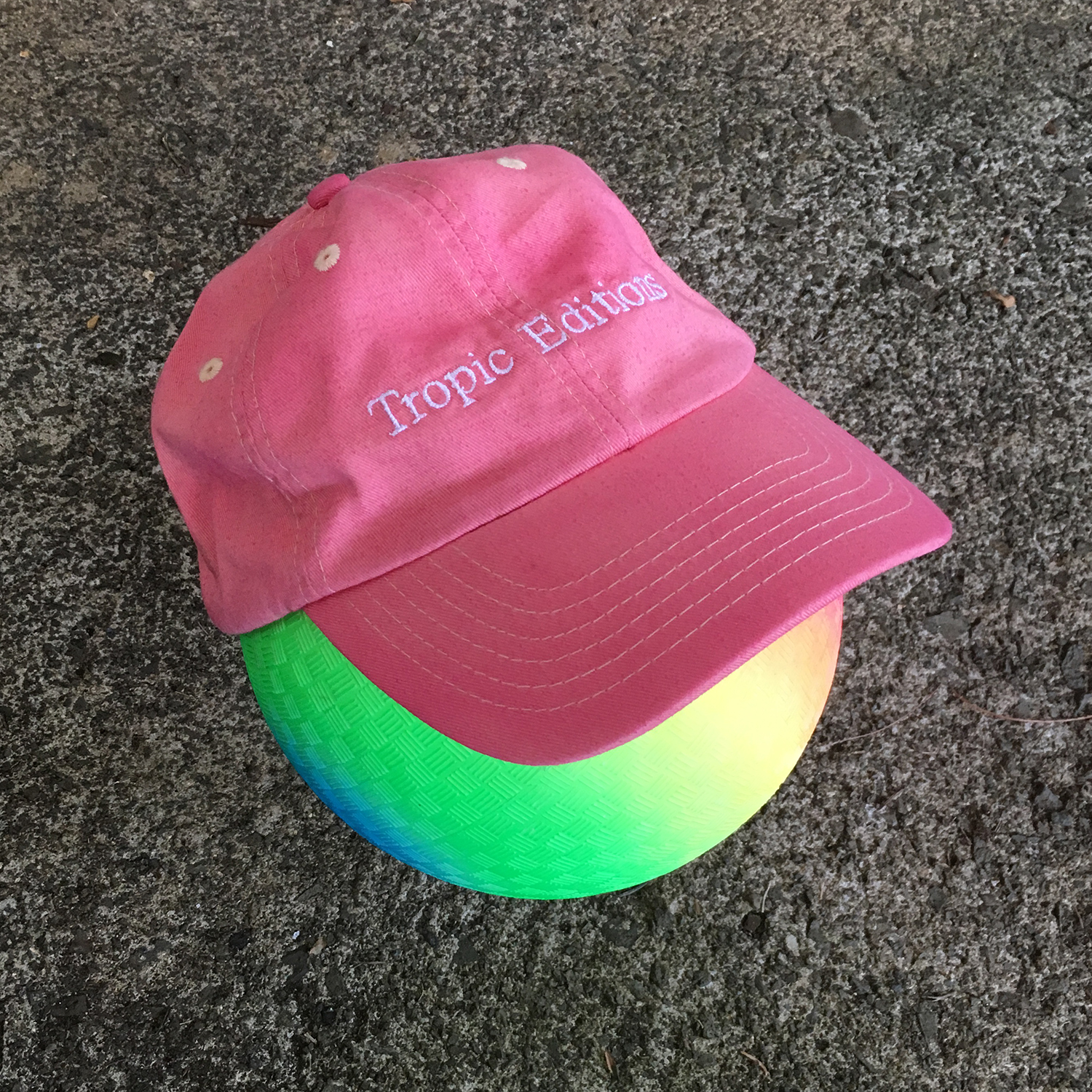 Overdyed Pink Cap



We currently offer free shipping on all orders within the US, but apologize that we do not offer shipping outside of the United States. We are in the process of expanding to more stockists internationally.